Retro City (AKA: Theftropolis) is a city located in the US in the (3DS, and XBOX 360) Videogame, retro city rampage. It appears to be a mix of New York, Chicago, and Los Angeles, and some Miami. The city has strong ties to retro themwa from the 50s,60s,70s and most predominently, the 80s. The city was Put througha series of events in the 1980s which becomes the storyline of the game. The apperance of the city id very much like Anywhere City, USA , from Grand Theft Auto 2. Retro City also has it's own National Guard Garrison. Little is known about the city besides the strong influence from Past culture.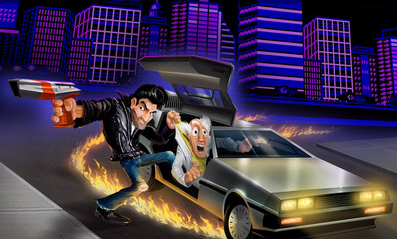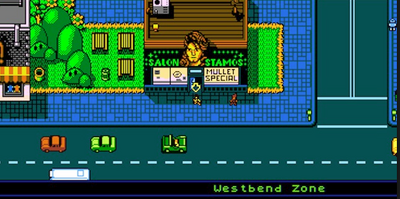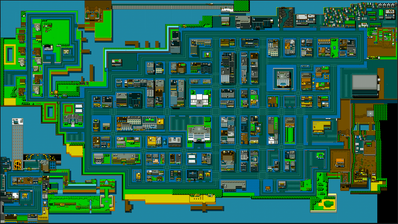 Ad blocker interference detected!
Wikia is a free-to-use site that makes money from advertising. We have a modified experience for viewers using ad blockers

Wikia is not accessible if you've made further modifications. Remove the custom ad blocker rule(s) and the page will load as expected.