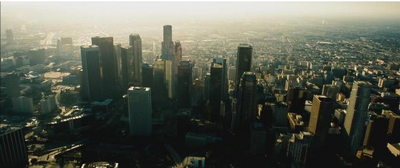 Mission City was the Location of several parts of the Transformers movie. It also had the poor fortune to be the location where the Autobots and the Decepticons threw down for control of the All Spark in 2007. A huge battle ensumed as the AllSpark was moved there because the Military thought they could retreive it easier there. WRONG. Many of the city's inhabitants where killed in the battle as buildings where destroyed and whole blocks leveled. Mission City is based on Las Angeles and Scranton, Pennsylvania but in the Movie it is very close to Hoover Dam.
Pictures
Edit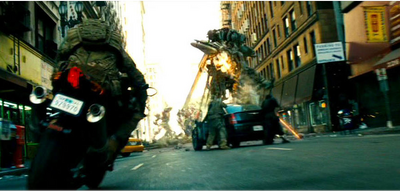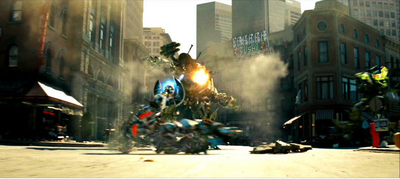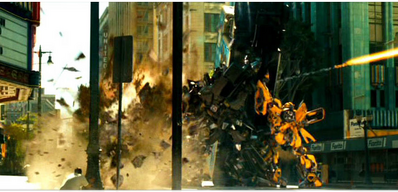 Ad blocker interference detected!
Wikia is a free-to-use site that makes money from advertising. We have a modified experience for viewers using ad blockers

Wikia is not accessible if you've made further modifications. Remove the custom ad blocker rule(s) and the page will load as expected.