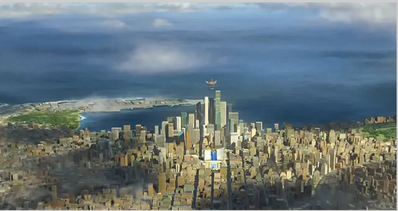 Metro City is the location in the 3D Animated Movie Megamind. It is in the US and most likely based on Chicago or Detroit or Boston. Around christmas in the early 1990s, 2 space pods landed, one carrying Metroman and the other Mega mind. Mega mind landed in an asylum and Metroman landed in a mansion. Metroman became became the cities crimefighter/Hero/Protector making the city almost free of crime. As Megamind grew to become a criminal mastermind he was released from the prison in the early 2000s. In 2010 Megamind became an evil genious starting a rivalry with MetroMan. In the events of 2010 Mega mind kills Metroman with a deathray and becomes the city's hero. As mayor of Metro City, He creates a hero because it is 'too easy'. later the hero takes over the city from Megamind and they soon find out Metroman didnt really die and went into hiding. They seek help and defeat The Fake Hero and Save MetroCity as Megamind becomes a real hero. It also is located in Michigan like Detroit.
Known Residents
Edit
Pictures
Edit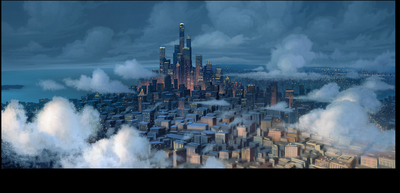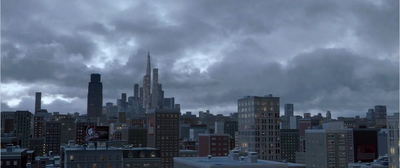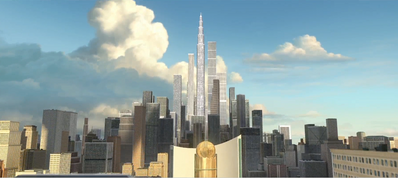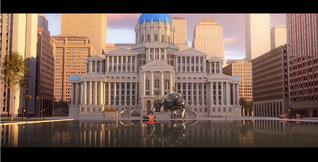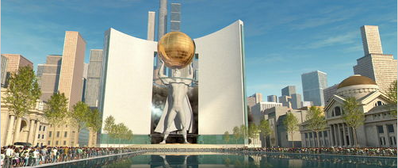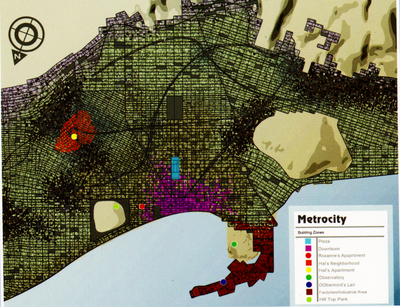 Ad blocker interference detected!
Wikia is a free-to-use site that makes money from advertising. We have a modified experience for viewers using ad blockers

Wikia is not accessible if you've made further modifications. Remove the custom ad blocker rule(s) and the page will load as expected.