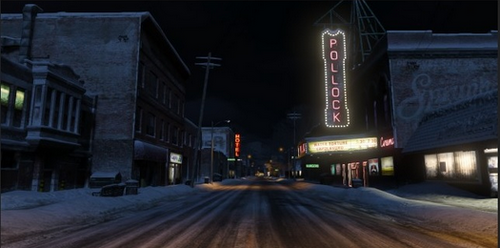 Ludendorff is a fictional town in GTA V in the fictional state of North Yankton, based on North Dakota. Ludendorff may be the capitol of North Yankton but that theory is very unlikely. In 2004 Micheal townley and his freinds rob a bank there, starting the events of GTA V. In both missions it appears in Ludendorff/North Yankton is always snowing.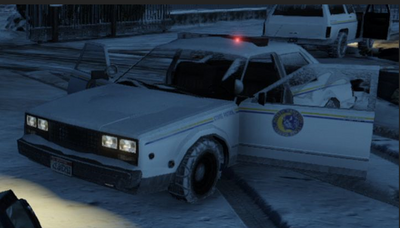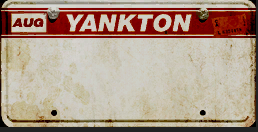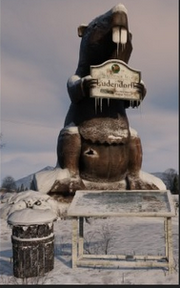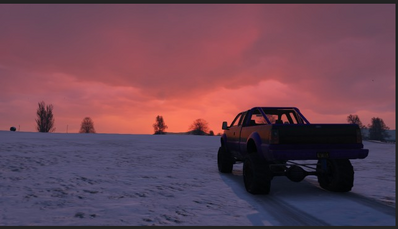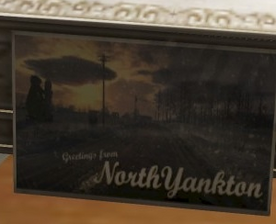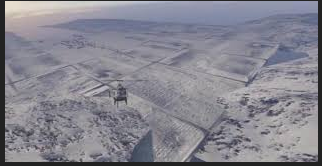 Ad blocker interference detected!
Wikia is a free-to-use site that makes money from advertising. We have a modified experience for viewers using ad blockers

Wikia is not accessible if you've made further modifications. Remove the custom ad blocker rule(s) and the page will load as expected.