The City of Lost Heaven is a fictional city featured in the Mafia videogame. In the time the game takes place in, 1931, it has 1,200,110 citizens. It is a cross between New York and Chicago. In the 30s the city is not at its best in the midst of a depression with crime and suicides common. Corrupt politicians run the city and are influenced by the Mafia families. The city is on the US east coast Atlantic ocean. The city is in 3 sections, west side, central, and east side. the city is 4.06 square miles. Outside the city is open country as well as the City's airport. There is other areas like the Hydro dam and the Lost Heaven Race speedway.
Pictures
Edit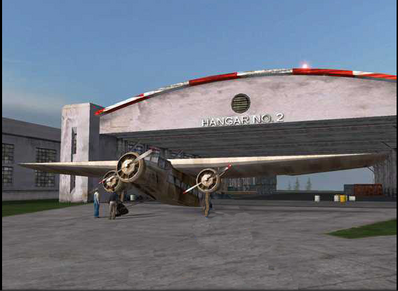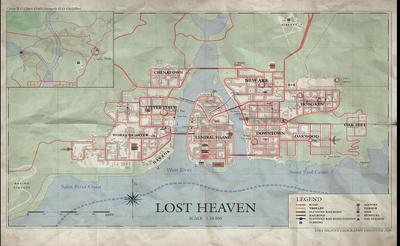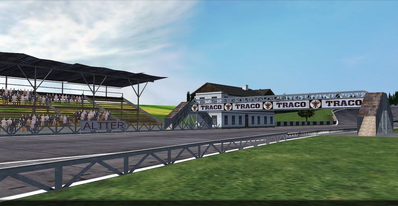 Ad blocker interference detected!
Wikia is a free-to-use site that makes money from advertising. We have a modified experience for viewers using ad blockers

Wikia is not accessible if you've made further modifications. Remove the custom ad blocker rule(s) and the page will load as expected.