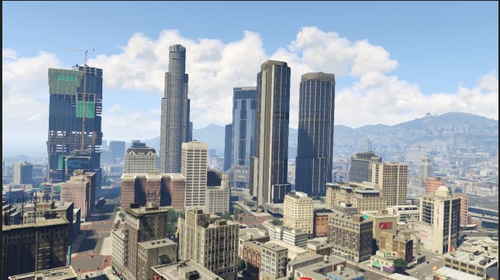 Los Santos is a fictional city located in the southwestern United States in Los Santos County within the State of San Andreas in Grand Theft Auto V. GTA V marks Los Santos' second appearance in the series after Grand Theft Auto: San Andreas, which came out in 2004. The new rendition of the city is now much more detailed, larger, and looks more alive than ever before. Los Santos is based on Los Angeles, California, and its greater metropolitan area. Los Santos is Spanish for "The Saints", a play on "The Angels", which is the translation of Los Angeles.Like its real-life counterpart of LA, Los Santos is a huge and sprawling metropolis with various different cultures, ranging from the prestigious film-making industry of Vinewood to the suburban hood life of Strawberry, just to name a few. Like Liberty City in Grand Theft Auto IV, the time and date of the city is the same as the year the game was released (2013).GTA V's rendition of Los Santos can be divided into four big sections: North, East, West and South Los Santos, in which beneath the sections, the streets are divided into districts. There are two incorporated cities in Los Santos: Davis, Del Perro.The city is served by the Los Santos International Airport, which is one of the busiest airports in the world. Los Santos also has an extensive transit system that reaches all throughout the city.Los Santos serves as the County Seat of Los Santos County, and is the Principal City of the Los Santos Metropolitan Area. It is known as one of the best Video game cities ever created putting Liberty City, Empire Bay, Rapture, and High Charity to shame.
Pictures
Edit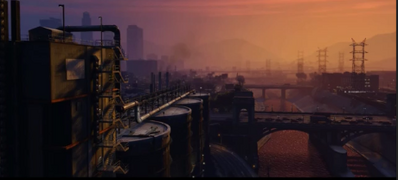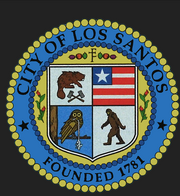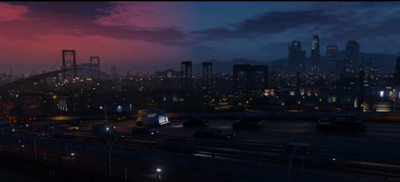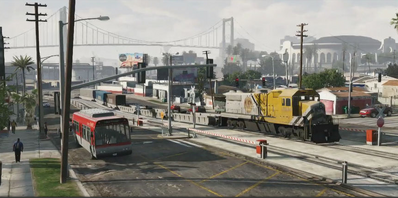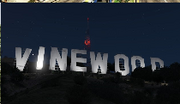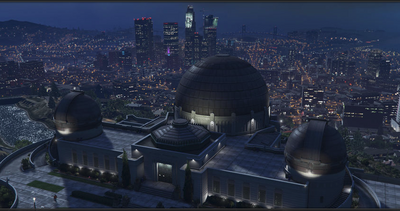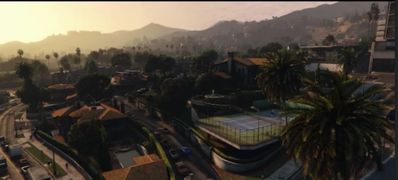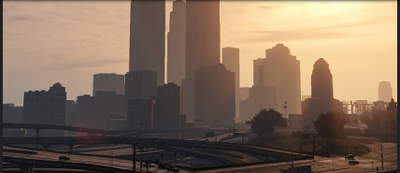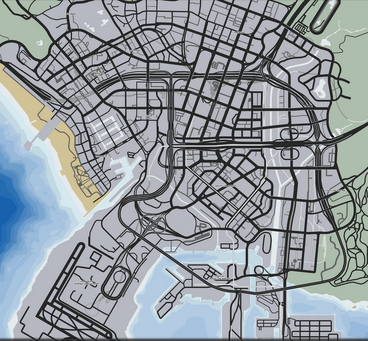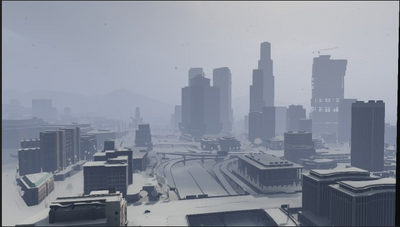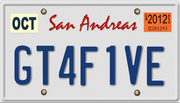 Ad blocker interference detected!
Wikia is a free-to-use site that makes money from advertising. We have a modified experience for viewers using ad blockers

Wikia is not accessible if you've made further modifications. Remove the custom ad blocker rule(s) and the page will load as expected.