Los Perdidos is a fictional city as the setting for Dead rising 3 a zombie survival game. It is in California USA like the city it is based on, Los Angeles. Los Perdidos means 'the lost ones' in spsnish. In 2021 the 4th major US zombie outbreak occurs here and many citizens are killed in the process with a few left standing. The survivors unite and get out of the city before a large incendiary bomb is dropped to destroy the zombies. In reality a corrupt military general will secretly stop this and perform testing on the zombies much to the dissatistaftion of the survivors. Even worse, no survivor can leave. Eventually the survivors led by Nick Rimos, escape and kill the corrupt general.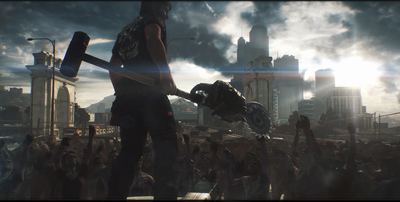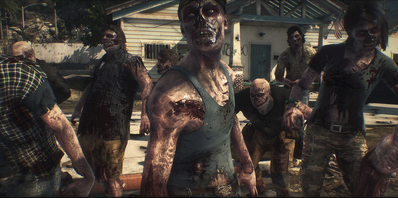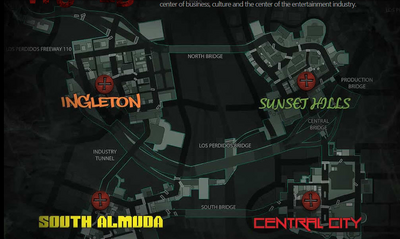 Ad blocker interference detected!
Wikia is a free-to-use site that makes money from advertising. We have a modified experience for viewers using ad blockers

Wikia is not accessible if you've made further modifications. Remove the custom ad blocker rule(s) and the page will load as expected.