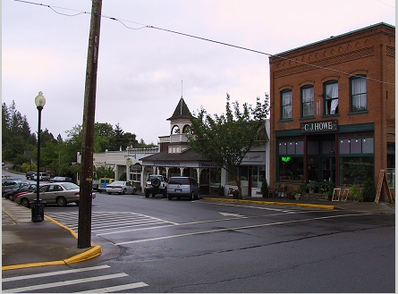 Castle Rock, Maine is a fictional town in Castle County (or Oxford County), Maine, in the United States on planet Earth, and the main setting for a number of novels and short stories written by Stephen King, and the film/TV adaptations based on them.
Novels, Films, and TV Shows Featuring Castle Rock
Edit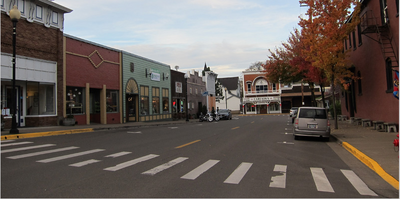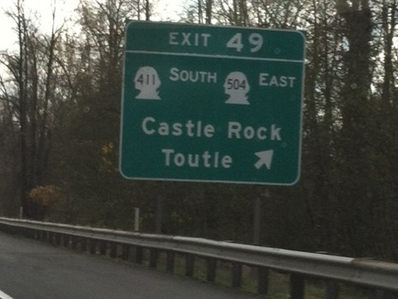 Graveyard Shift (1978 short story)
The Dead Zone (1979 novel)
The Body (1982 novella; adapted into the 1986 film Stand By Me, which takes place in Oregon)
Rita Hayworth and Shawshank Redemption (1982 novella)
Pet Sematary (1983 novel)
Uncle Otto's Truck (1983 short story)
Gramma (1984 short story)
Mrs. Todd's Shortcut (1984 short story)
The Dark Half (1989 novel)
The Sun Dog (1990 novella)
Needful Things (1991 novel)
Gerald's Game (1992 novel)
It Grows on You (1993 short story)
The Stand (1994 TV miniseries based on 1978 novel)
The Man in the Black Suit (1995 short story)
Bag of Bones (1998 novel)
The Girl Who Loved Tom Gordon (1999 novel)
Riding the Bullet (2000 novella)
Dreamcatcher (2001 novel)
Kingdom Hospital (2004 TV series)
Lisey's Story (2006 novel)
Premium Harmony (2009 short story)
Under the Dome (2009 novel)
Ad blocker interference detected!
Wikia is a free-to-use site that makes money from advertising. We have a modified experience for viewers using ad blockers

Wikia is not accessible if you've made further modifications. Remove the custom ad blocker rule(s) and the page will load as expected.